PLAIZIER ENVIRONMENTAL RECYCLING

SERVICE TRANSFER YARD

16650 -129 AVE  PH: 780~447~1074

EDMONTON, AB PH: 780~484~5213

SERVICING

Public

Commercial

Government

Leed Jobs

Scales Available

SERVICES

1/2 TONS

3/4 TONS

1-3 TONS

FEES APPLY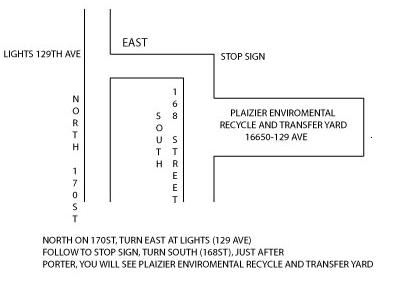 In 2008, Plaizier Container Services opened a recycle yard,

"PLAIZIER ENVIRONMENTAL RECYCLING SERVICE TRANSFER YARD"

For a fee you can drop off your recyclables and dry waste materials.

                                                                Examples:

                                                                -Appliances

                                                                -Lumber  

                                                                -Scrap metal 

Basically anything that is dry waste, nothing toxic.

           With the growing concern about our environment, we all need to do our part.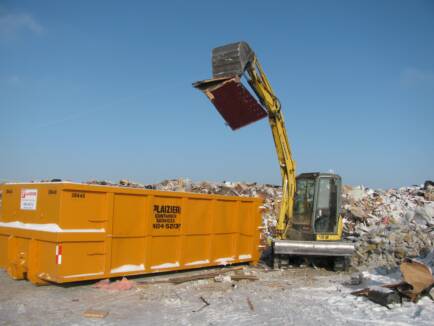 LAIZIER CONTAINER SERVICES